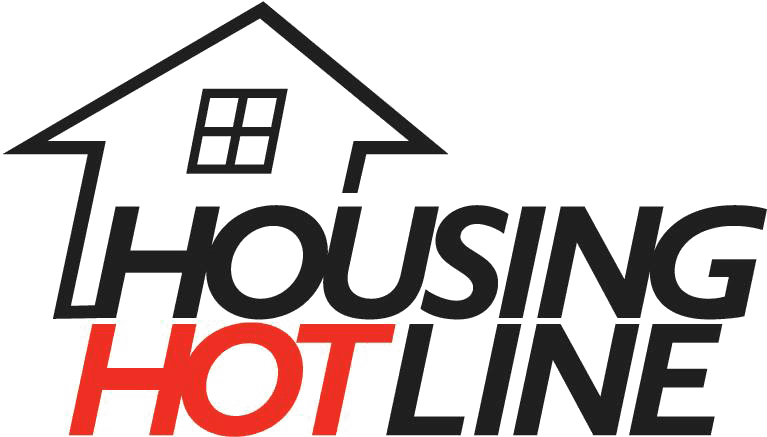 The River Valley's Only Discount Real Estate Broker. Serving the River Valley since 1988.
MLS Flat Fee
Marketing Plan
Contract to Close
Marketing Plan
Not Sure Which Option Is Right for You?
Maybe you have questions or need help deciding which option to pick, or maybe you just aren't ready to commit to anything yet, but want to explore your options. No problem at all! Just call or email us!
Are You Ready to Buy a Home?
Housing Hotline: A Discount Real Estate Broker in Fort Smith
Housing Hotline is a discount real estate broker located in Fort Smith, Arkansas. James Vitale is the Broker / Owner of the company and has been a local Realtor since 1988. Housing Hotline was created in 2008 to provide low-cost real estate services in the area of Arkansas. Housing Hotline offers three marketing plans because one size doesn't fit all. The traditional plan is for those who want complete professional services with a discounted commission rate. Housing Hotline also offers a flat fee plan designed for the do-it-yourself person who wants to be involved in the sale and marketing of their own home. The flat fee plan is $300.00 upfront, then 3% at closing. The seller reserves the right to sell their home and forgo the 3%. Housing Hotline's third plan is simply a transact service to help home sellers who have a buyer already but want a Broker to fill out the forms, order transact services, and interact with banks, appraisers, home inspectors, and more. For more information check out the links above or give James a call, send a text, or shoot an email using the following contact information: 479-484-LINE (5463), 479-629-0557, or [email protected]. You can also find us on Facebook.