MLS Flat Fee Marketing Plan
Upfront Fee of $300.00
Plus 3% ** Paid at Closing
Housing Hotline will place home in the MLS System, where it can be viewed and searched online.
We will take digital photos of your property and upload them to your listing and write a property description.
You will receive a Sign and Lockbox as part of this package.
** Seller can sell their home themselves and forego paying the 3%.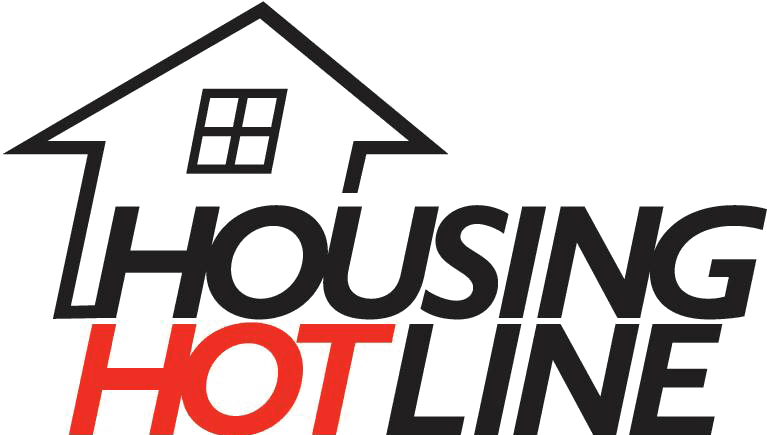 More About Our Flat Fee MLS Listing Service Marketing Plan
This plan is for those who want to save money and have the most flexibility with selling their home. There is an upfront setup fee of $300.00 plus a 3.0% commission will be paid at closing. The setup fee includes digital photos, a sign, and an electronic lockbox. The home is placed in the MLS where it will be linked to all the major real estate websites such as Zillow, Realtor.com, Yahoo Homes, Homes.com, and others that pull data from our system. Local websites that each real estate company promotes will also feature your home. The seller reserves the right to sell their home themselves and forgo the 3.0% commission. If a Realtor sells the home then the 3.0% will be charged at closing. If another Realtor sells the property, Housing Hotline will assist with all the interaction and forms to close as a part of the 3.0%.
Not Sure Which Option Is Right for You?
Maybe you have questions or need help deciding which option to pick, or maybe you just aren't ready to commit to anything yet, but want to explore your options. No problem at all! Just call or email us!