Full Listing Marketing Plan
Traditional Listing:
Collected at Closing
Fee varies according to List Price. Call for Commission Scale - Commission is lower than Arkansas Average
Housing Hotline will provide you with a Market Analysis of your property, including a Seller's cost sheet
You will receive full MLS listing participation
Housing Hotline agents will give you weekly updates on the progress.
List Price: $0 to $20,000
Fee: $1500.00
List Price: $120,000 to $180,000
Fee: 4.75%
List Price: $20,000 to $60,000
Fee: 5.5%
List Price: $180,000 to $300,000
Fee: 4.50%
List Price: $60,000 to $120,000
Fee: 5.0%
List Price: $300,000 to million
Fee: 4.25%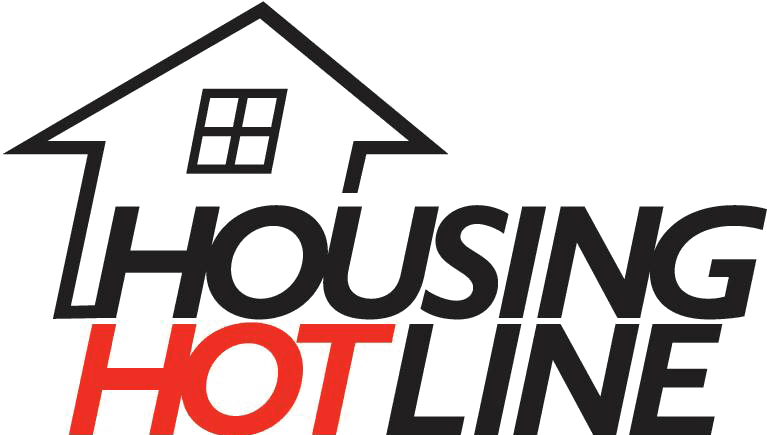 Reduced Rate Real Estate Service - Our Full Listing Marketing Plan
For those who want full real estate service with savings on the fee, this plan is for you. Housing Hotline's reduced rate real estate service provides a real estate sign, an electronic lockbox to monitor the showings, weekly updates on all the showings, market conditions, and other factors that affect the real estate process. Other services include holding open houses, running home magazine ads, helping prepare the home with thirty-two years of experience, negotiating contracts, and hiring services needed as required to satisfy inspections and closing. We also interact with the agents, banks, closing company, inspectors, appraisers, and other parties to ensure proper communication and cooperation for a smooth transaction.
Not Sure Which Option Is Right for You?
Maybe you have questions or need help deciding which option to pick, or maybe you just aren't ready to commit to anything yet, but want to explore your options. No problem at all! Just call or email us!